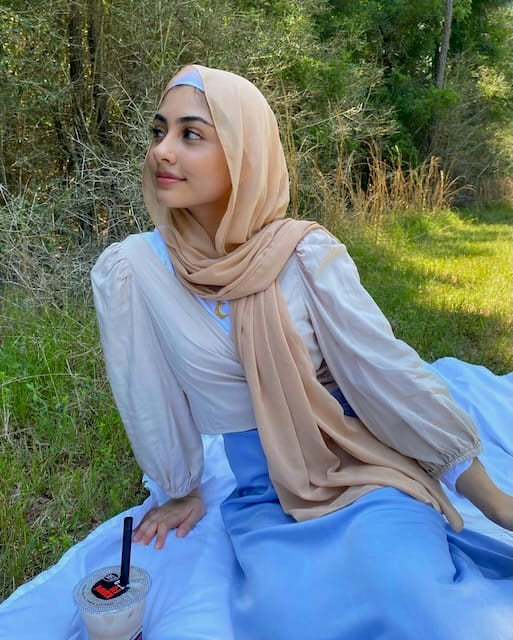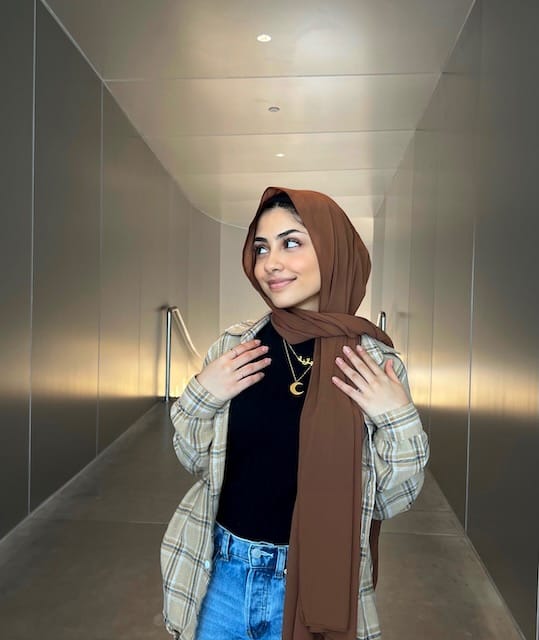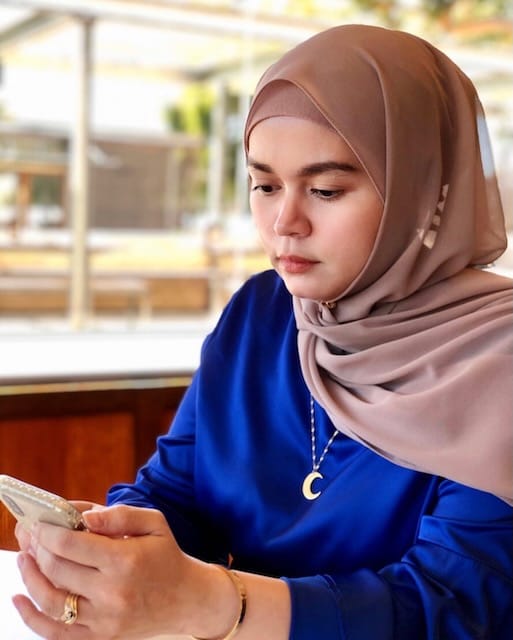 4 Qul Crescent Moon Necklace
These 4 Surah's are commonly referred to the shielding Chapters in the entire Quran. This piece features: Surat Al-Ikhlas, Al-Nas, Al-Falaq, and Al-Kafiroun.

The 4 Quls are very heavy in the magnitude of their benefits when recited. They have been featured on a moon shaped pendant in a hand-drawn calligraphy style that is exceptionally gorgeous to admire and ponder about.

The 4 Qul Crescent Moon Necklace features an elegant twisted chain and is avaliable in 18K Gold plated, Silver and Rose Gold.

Length: 40 - 55cm Adjustable (16 - 22 inches).

Pendant Diameter: 2.5 cm (1 inch)

Real 18K Gold Plated, Silver or Rose Gold.
Adjustable chain length
Hypoallergenic: Sensitive Skin-Friendly.
Made with stainless steel and dipped in real 18K gold.
Lifetime Warranty against all rust or tarnish.

Reminder: These pieces contain verses from the Holy Quran. Please be mindful and wear with utmost care and respect.
Free Shipping over $150
Free Express over $250
Standard: 2 - 8 Days
Express: 1 - 2 Days

30 Day Returns

No returns during sales events or festive seasons e.g Ramadan, Eid

No returns on any sale items / lifestyle items / custom & headwear items unless damaged.
All our pieces come with Lifetime Warranty against any rust, tarnish or colour fading.

We want our pieces to last a lifestime, so you can appreciate the beauty that each piece holds.

The moment our jewellery fails to make you smile, contact us and we'll send you a new one.
This product has no reviews yet.