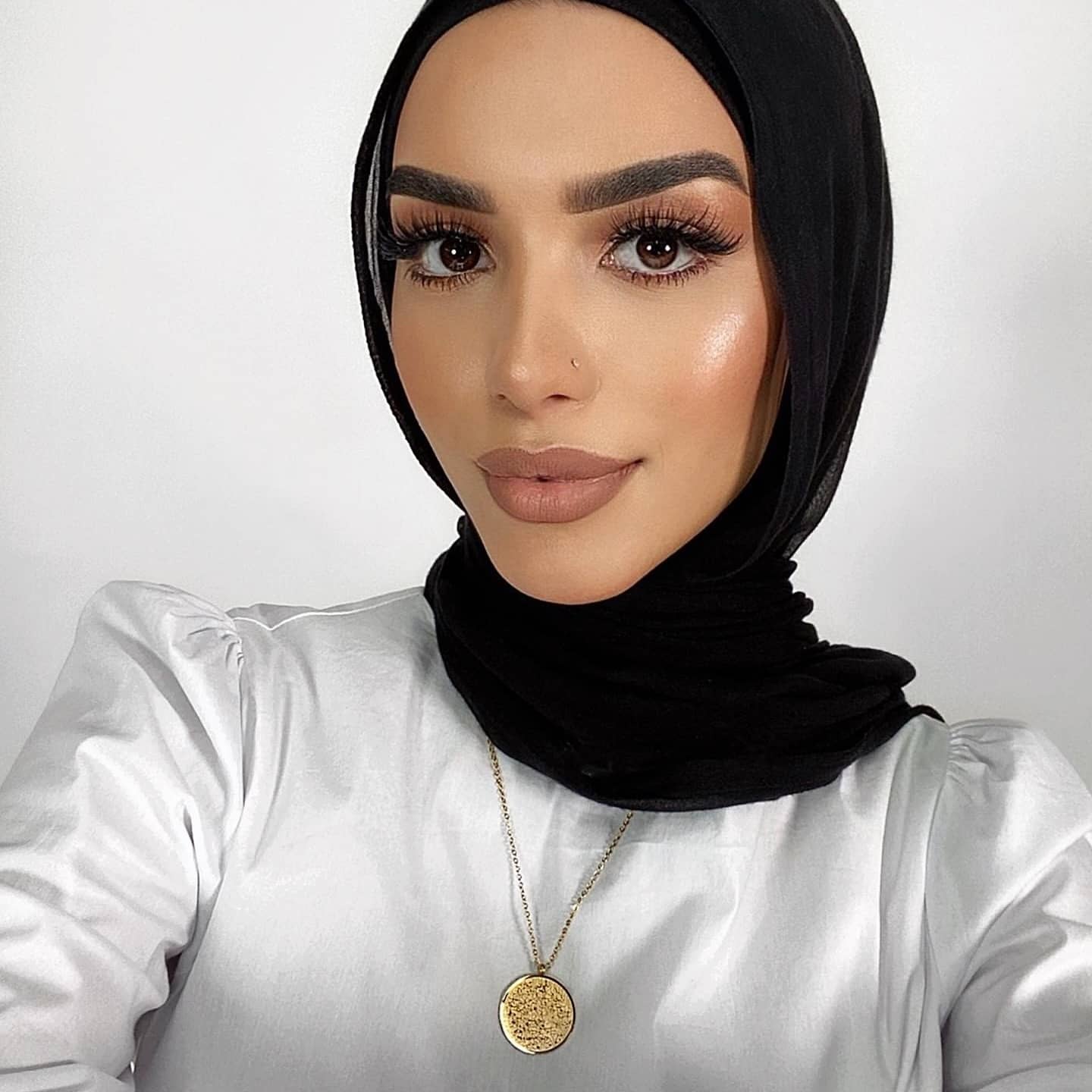 Ayatul Kursi Necklace
Engraved in the most elegant manner, our Ayatul Kursi Necklace was hand-designed by a Master Calligraphy Artist in Syria. With countless benefits to this powerful verse, this may be your most meaningful and intricately designed accessory yet!

The Beloved Prophet Muhammed ﷺ said, the one who recites Ayatul Kursi every morning will be in the protection and safety of Allah until the night. We hope this serves as a reminder to keep this verse close to your heart!

The Ayatul Kursi Necklace features a elegant chain and is avaliable in 18K Gold plated, Rose Gold and Silver.

Length: 45 - 55cm Adjustable (18 - 21 inches).

Pendant Diameter: 2.5 cm (1 inch)

Adjustable chain length
Hypoallergenic: Sensitive Skin-Friendly.
Made with stainless steel and dipped in real 18K gold.
Lifetime Warranty against all rust or tarnish.
You will be giving charity, as a portion of our profits will be donated to charity.

Reminder: These pieces contain verses from the Holy Quran. Please be mindful and wear with utmost care and respect.
Free Shipping over $150
Free Express over $250
Standard: 2 - 8 Days
Express: 1 - 2 Days

30 Day Returns

No returns during sales events or festive seasons e.g Ramadan, Eid

No returns on any sale items / lifestyle items / custom & headwear items unless damaged.
All our pieces come with Lifetime Warranty against any rust, tarnish or colour fading.

We want our pieces to last a lifestime, so you can appreciate the beauty that each piece holds.

The moment our jewellery fails to make you smile, contact us and we'll send you a new one.
This product has no reviews yet.