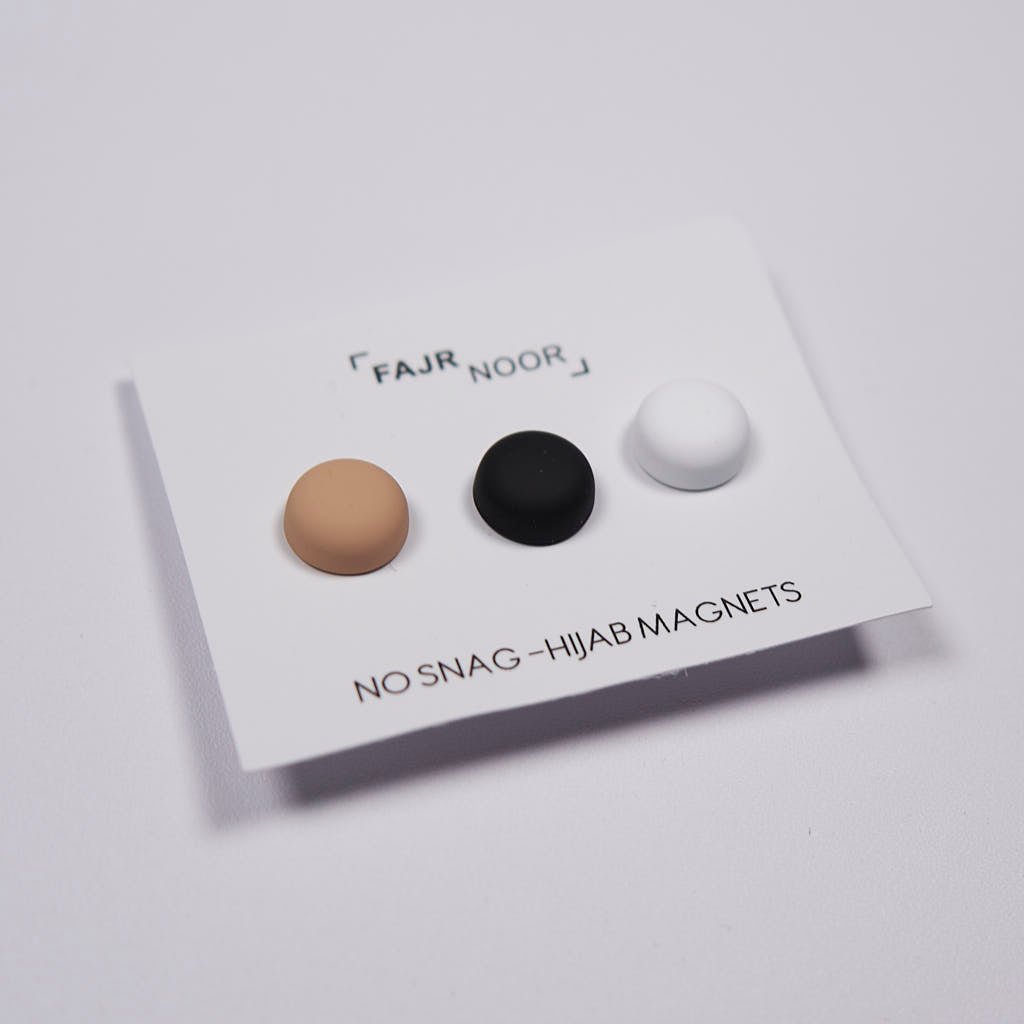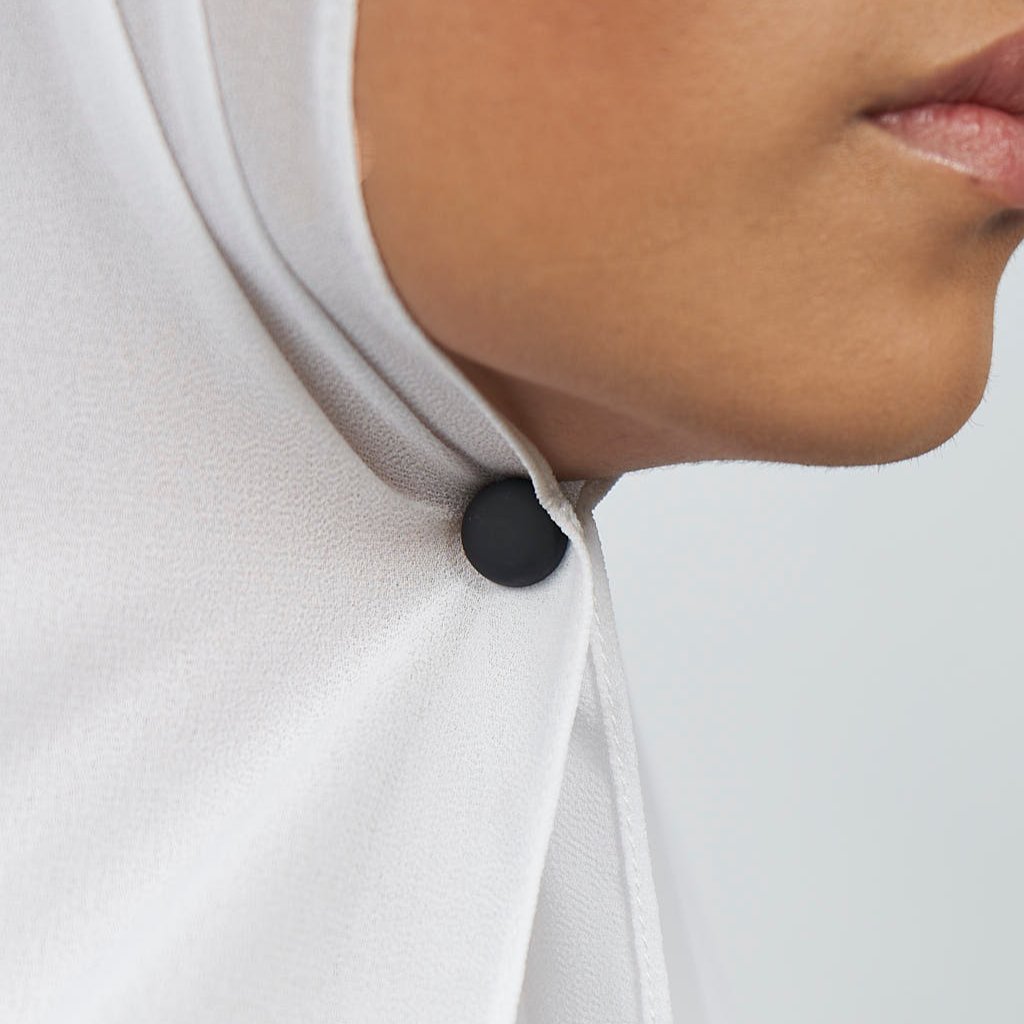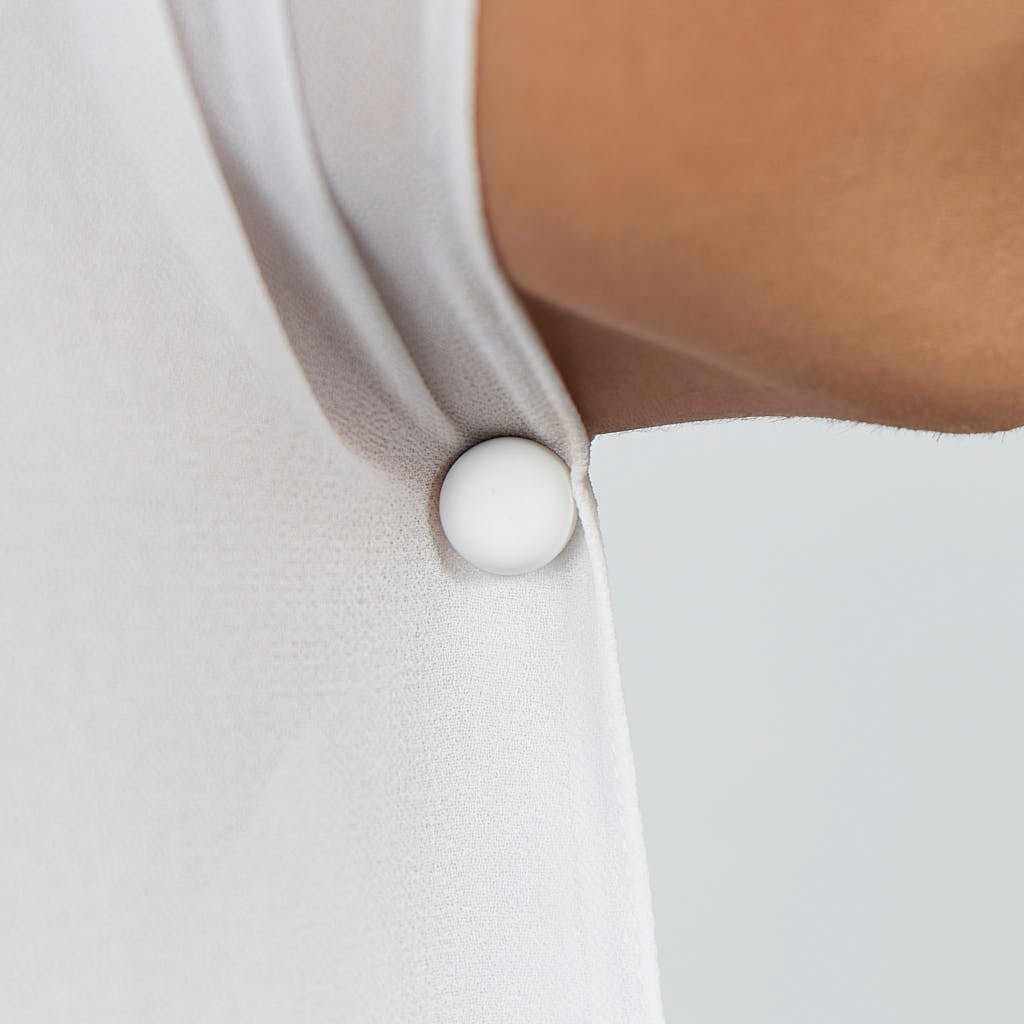 Hijab Magnets Matte - 3 pack
Our new hijab magnets are a great replacement for your outdated hijab pins.

They won't make holes and won't let your hijab snag over time. Hijab Magnets are strong durable magnets that are designed to securely pin your hijab without damage to the fabric. The finish is crafted from nickel-free zinc alloy which gives it a brilliant shine and won't bother sensitive skin. Each purchase includes two pairs of magnets.

Practical and easy to use.
Does not damage the garment
Ultra strong magnets
Matte Black colour

How to use:

The Hijab Magnet can be used in a variety of scarf styles, for jackets, blouses and hijabs even as decorative buttons. Perfect for use on delicate, thin materials that should not be torn with a pin.

Use tips:

 Always slide the magnetic pieces to separate them instead of separating them.
Keep magnets away from elements that may be affected by magnets.
Avoid contact of the Hijab Pin with water.

Product color displayed in photos may be showing slightly different on your computer monitor, as monitors are not calibrated same.
Free Shipping over $150
Free Express over $250
Standard: 2 - 8 Days
Express: 1 - 2 Days

30 Day Returns

No returns during sales events or festive seasons e.g Ramadan, Eid

No returns on any sale items / lifestyle items / custom & headwear items unless damaged.
Every Purchase helps Charity

Charity is very important part of Fajr Noor as we believe there is Barakah (blessing) in giving, it is a fundament part of the Islamic identity. So whenever you shop with us, a portion of every sale is given as Sadaqah. This not only helps those in need but allows us and our customers to purify our wealth. 

Prophet Muhammad ﷺ said: "Charity does not in any way decrease wealth. The servant who forgives, Allah adds to his respect; and the one who shows humility, Allah elevates him in the estimation (of the people)." - Shahih Muslim 2588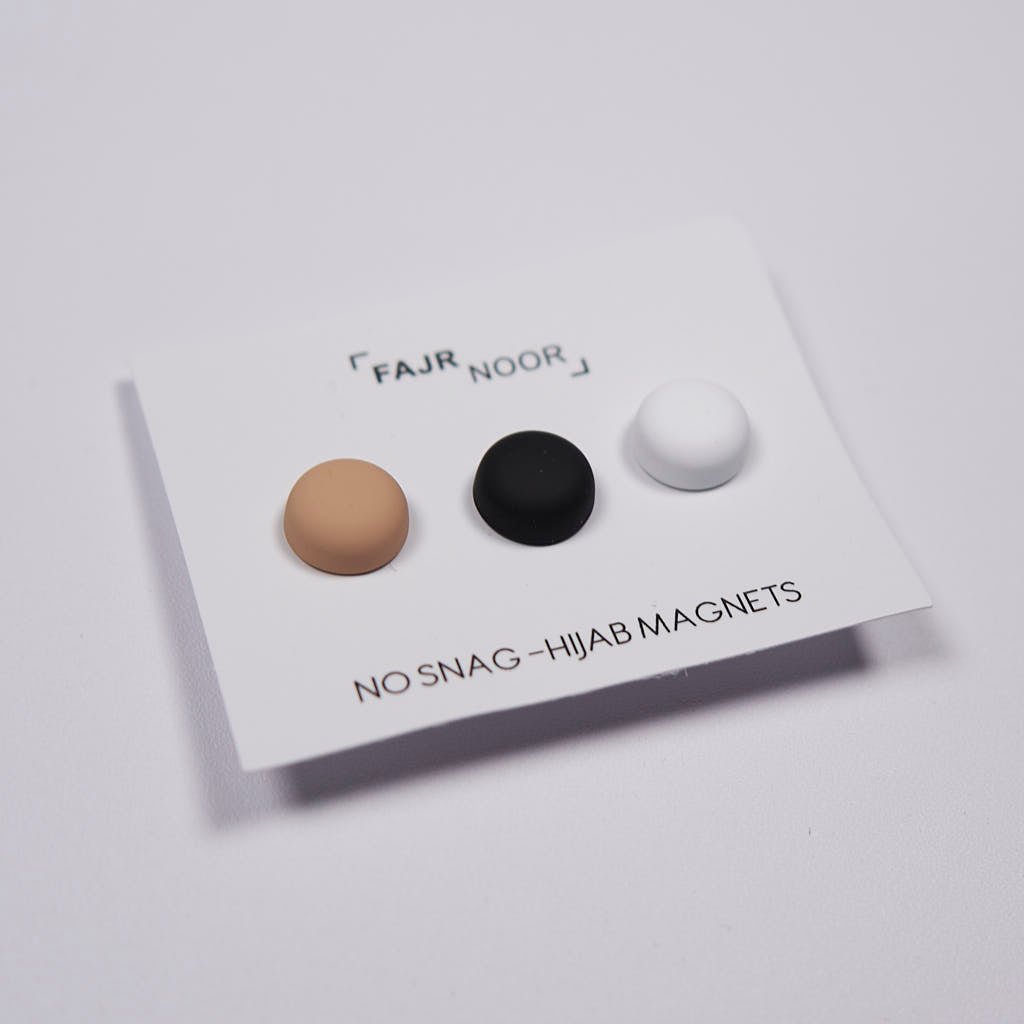 This product has no reviews yet.
This product has no reviews yet.