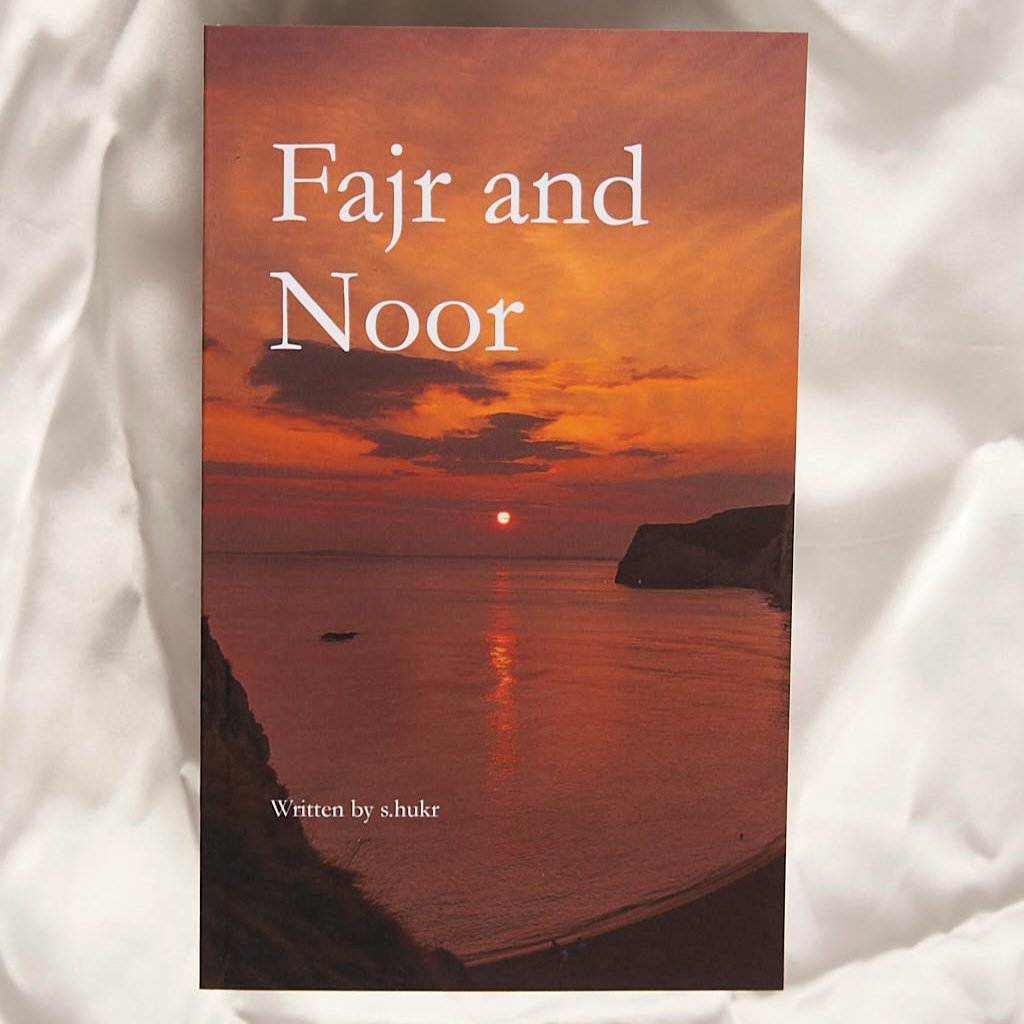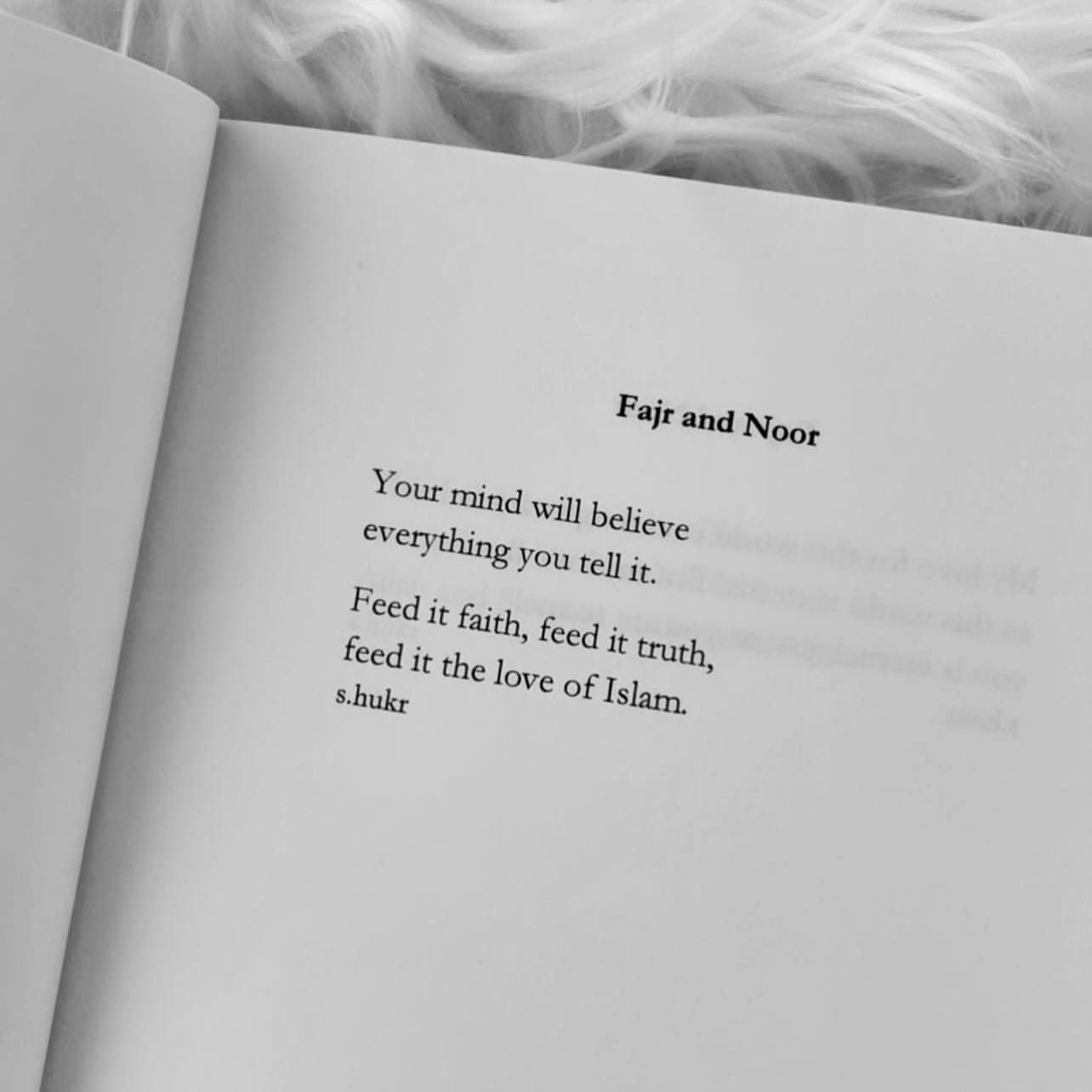 Fajr and Noor
Fajr and Noor is a collection of quotes and poetry. A book filled with Noor that will illuminate your soul and guide you into a true Muslim. It is about the life of starting your day with Fajr and adorning yourself with Noor.

Words that will Change Your Life
200+ Pages to Inspire Growth and Knowledge
And even make you Smile and Laugh
Sold 10,000+ copies Worldwide

Also you will be donating to charity, as with every purchase, a portion of profits goes to those in need. Check out Through His Eyes if you love books like this.

Written by @s.hukr, Paperback, 206 pages.
Free Shipping over $150
Free Express over $250
Standard: 2 - 8 Days
Express: 1 - 2 Days

30 Day Returns

No returns during sales events or festive seasons e.g Ramadan, Eid

No returns on any sale items / lifestyle items / custom & headwear items unless damaged.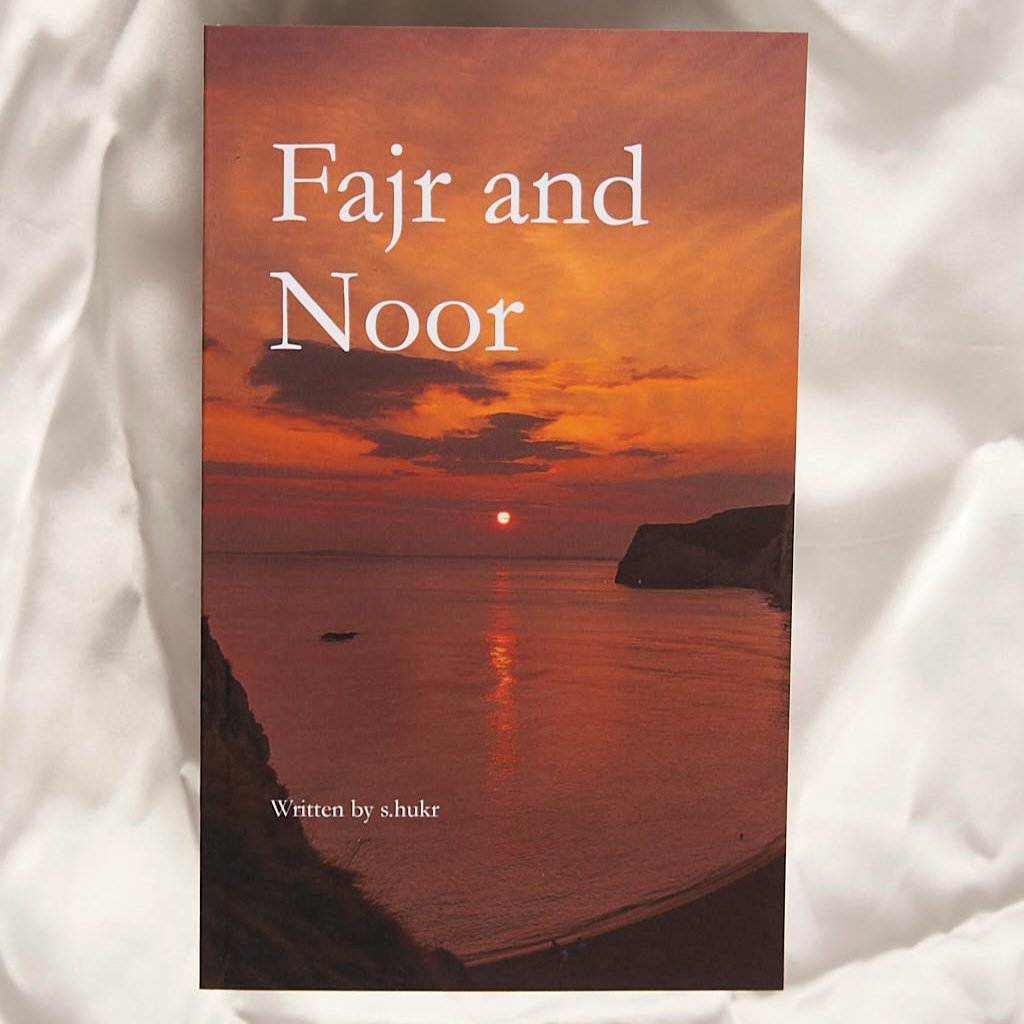 This product has no reviews yet.