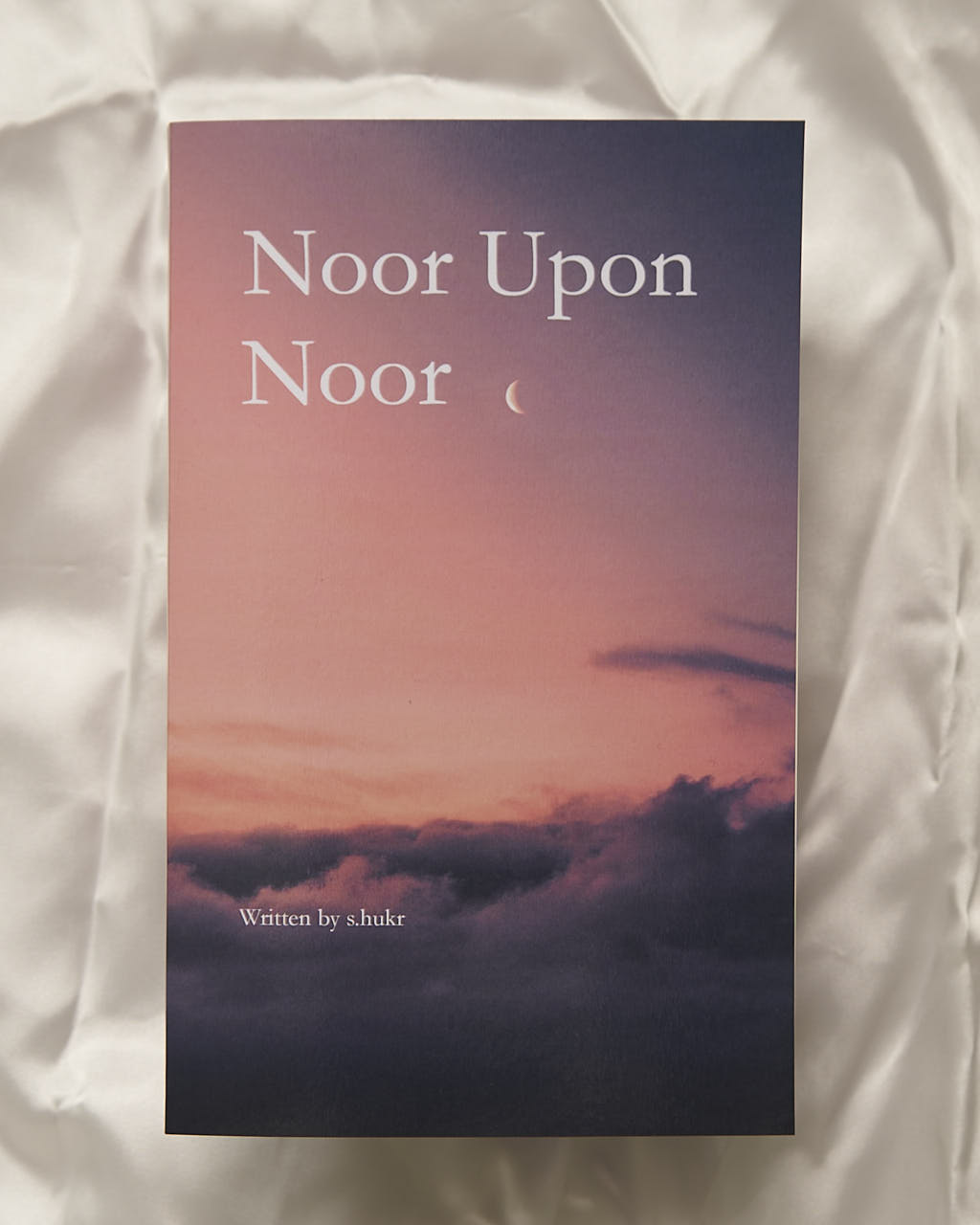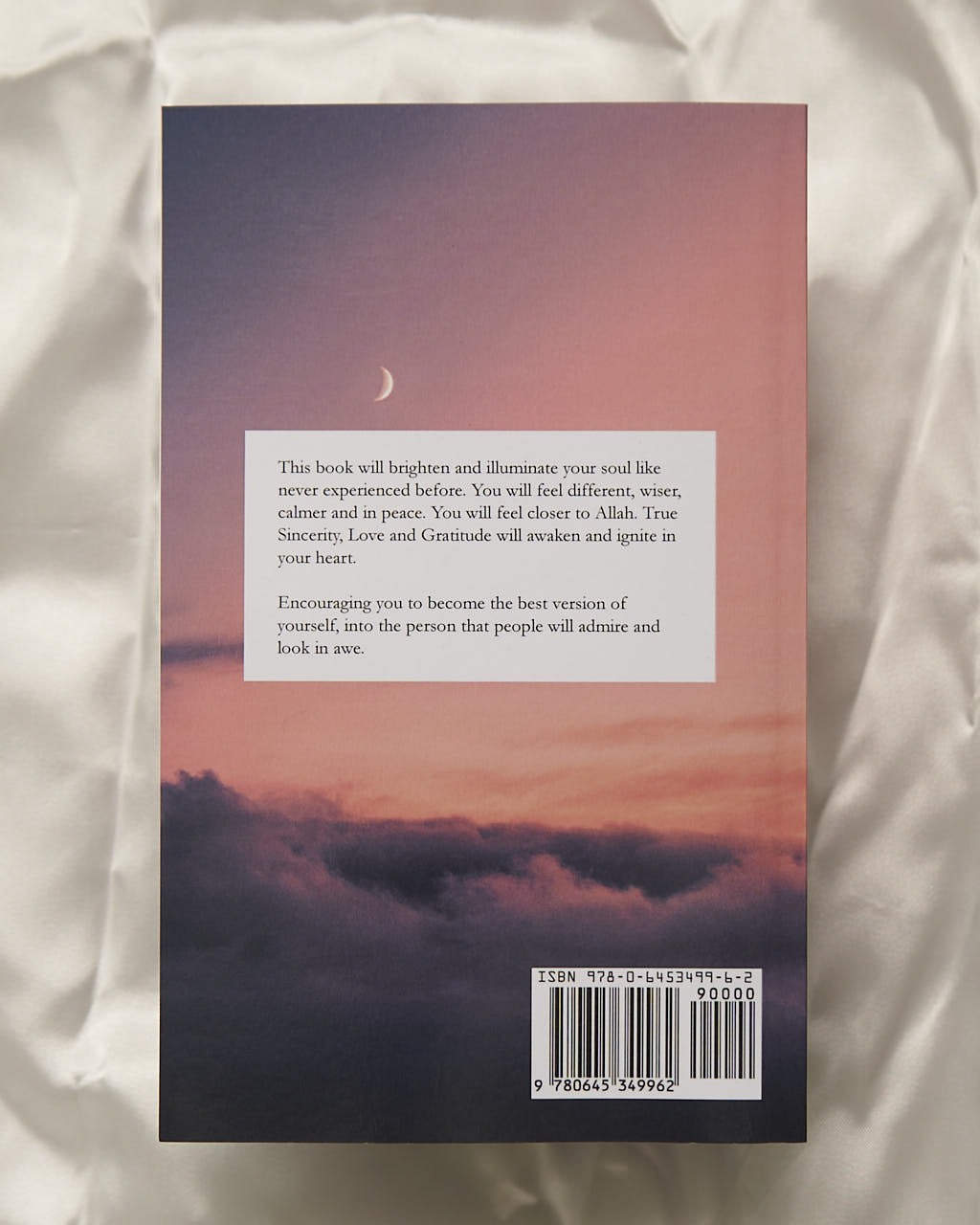 Noor upon Noor
Noor upon Noor is a collection of quotes and poetry. A book that will guide you towards your best life. Towards success in Dunya and in Deen. Towards a meaningful life. Towards reaching your true potential and becoming those people who are admired, loved and respected.

Do you want to be amongst those great men and women of Islam? Are you prepared to change your life for the better? Then this book is calling you!

Words that will introduce necessary change

Give your mind clarity and wisdom
Make your mind ponder about things you never thought about before
Help transform you into True Muslim

Also you will be donating to charity, as with every purchase, a portion of profits goes to those in need. Check out Through His Eyes if you love books like this.

Written by @s.hukr, Paperback, 206 pages.
Free Shipping over $150
Free Express over $250
Standard: 2 - 8 Days
Express: 1 - 2 Days

30 Day Returns

No returns during sales events or festive seasons e.g Ramadan, Eid

No returns on any sale items / lifestyle items / custom & headwear items unless damaged.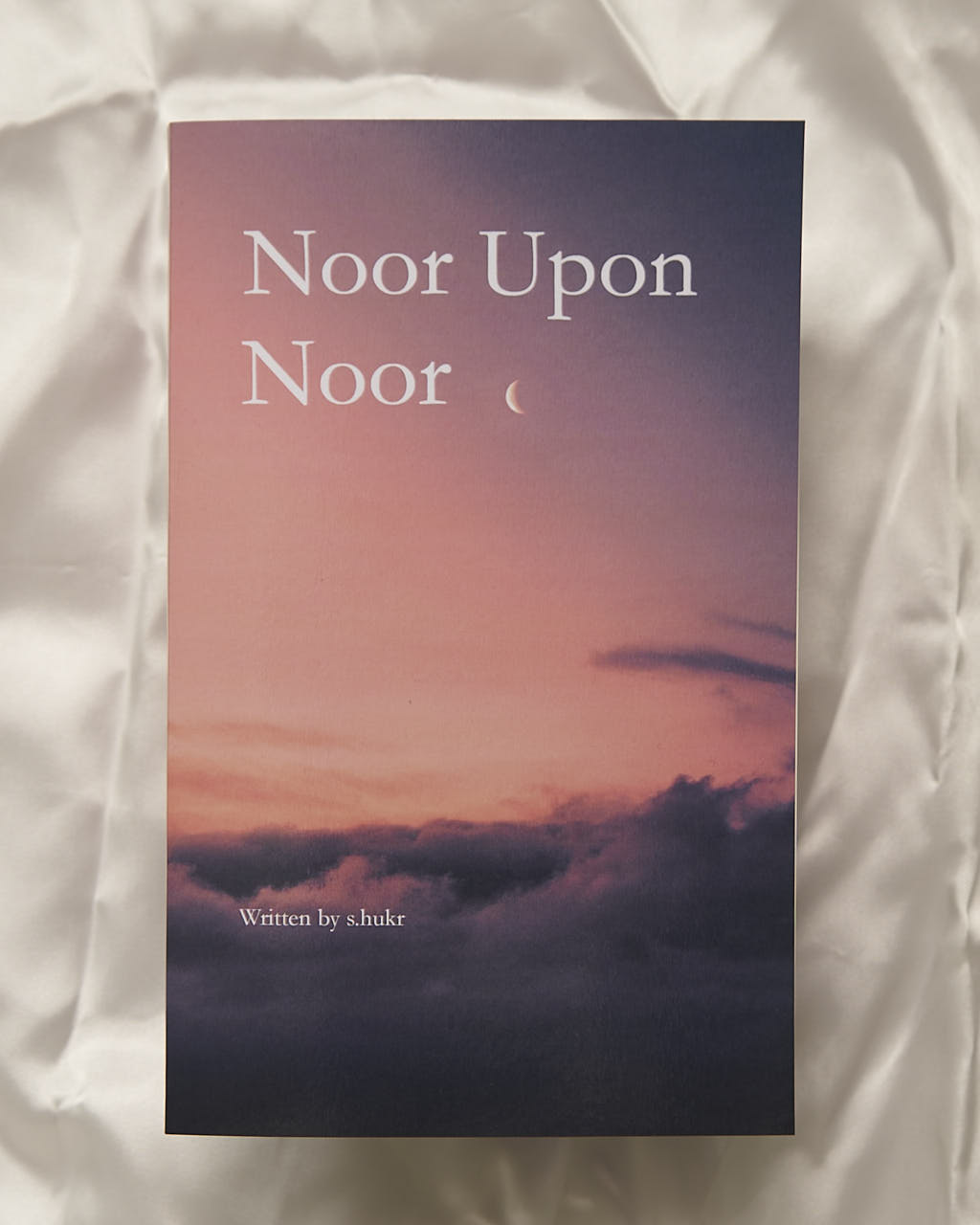 This product has no reviews yet.